Welcome!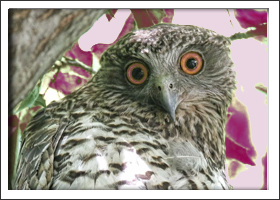 Welcome to Ask BAN TACS, this is where you can get the answers to all your tax questions. Areas covered include capital gains tax, investment and rental property questions. We also answer questions for wage earners. Rental property investors and small property developers will find that we have the answers to those difficult subdivision GST, income tax and capital gains tax issues. Questions regarding the CGT consequences of divorce are also covered.

Browse our Notice Board where you may be able to find the answer to your question for free if another investors has already asked a similar question.

You only need to register to ask your own question which will be answered by Julia Hartman B.Bus CA, CPA, Registered Tax Agent for only $79.95, tax deductible.

No Appointment Necessary
Simply lodge your tax question and you should have an answer within 2 working days.

Please note: The registration process requires you to confirm your email address. This confirmation is completed by following the link in the email that is sent to the email address supplied in the registration application. If you don't receive your confirmation email please check to see if your email filter moved it to your junk mail folder.

For registration assistance if you are still having difficulty logging in, please email technicalservices@bantacs.com.au.